Last Updated: 8/1/22


ALL SECRET CINEMA PRESENTATIONS ARE SHOWN IN 16MM (or larger!) FILM ON A GIANT SCREEN (NOT VIDEO...NOT EVER!)
---
PROBABLY no Secret Cinema film screenings until September...but here's another last-minute d.j. booking for Secret Cinema's Jay Schwartz.
This was booked previously for July 10 -- but due to a booking error on the venue's part, I only got to spin for one hour. This time it should be the full event!
If you know anyone interested in this sort of thing, please tell them!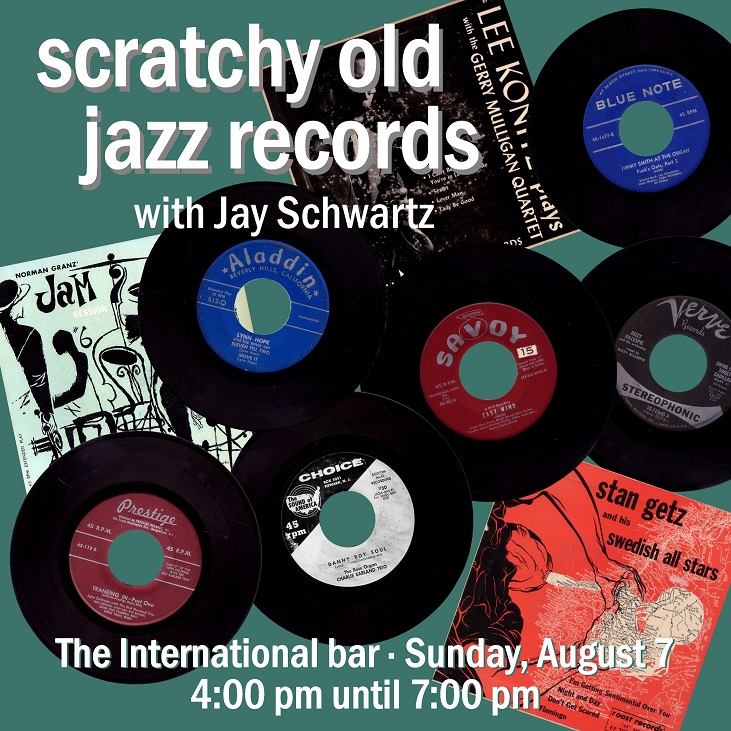 The International bar is located at Front Street and Cecil B. Moore Avenue (nee Columbia Avenue), on the lively edge of Fishtown (or whatever that corner is technically considered). They serve food and drink and admission is free.
---
FUTURE SECRET CINEMA EVENTS (more info soon):
Saturday, September 17 @ The Colonial Theatre, Phoenixville: Son of Trailer Trash (35mm)
Thursday, October 13 @ The Rotunda: TBA
rest of 2022: New venues coming, plus more about our 30th Anniversary!!
---
If you'd like to subscribe to announcements of upcoming Secret Cinema events, then e-mail us by clicking HERE. Please specify in your message where you are located.
Click HERE to learn the history of Secret Cinema.
Click HERE to read about recent (and not so recent!) Secret Cinema events.
Click HERE for the Secret Cinema Facebook page.
RELATED LINKS:
NEW! 2008 interview with Secret Cinema's Jay Schwartz from an academic journal
Channel 29 news piece on Secret Cinema from 1999!
Secret Cinema 1999 Annual Report
Secret Cinema 1998 Annual Report
Secret Cinema 1997 Annual Report
Information about the 1998 Secret Cinema "Class Trip" to the Syracuse Cinefest
---
Last Updated: 8/1/22
Webmaster: Jay Schwartz
© copyright 2022