Last Updated: 5/19/23


ALL SECRET CINEMA PRESENTATIONS ARE SHOWN IN 16mm (or larger!) FILM ON A GIANT SCREEN (NOT VIDEO...NOT EVER!)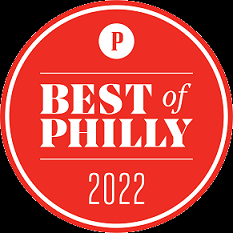 Since 1992, the Secret Cinema has been the Philadelphia area's premiere floating repertory cinema series, bringing hundreds of unique programs to nightclubs, bars, coffee houses, museums, open fields, colleges, art galleries, bookstores, and sometimes even theaters and film festivals. Drawing on its own large private film archive (as well as other collections), the Secret Cinema attempts to explore the uncharted territory and the genres that fall between the cracks, with programs devoted to educational and industrial films, cult and exploitation features, cartoons, rare television, local history, home movies, erotic films, politically incorrect material, and the odd Hollywood classic. As long as it exists on real celluloid, that is—Secret Cinema screenings never use video/digital projection. While mainly based in Philadelphia, the Secret Cinema has also brought programming to other cities and countries.
---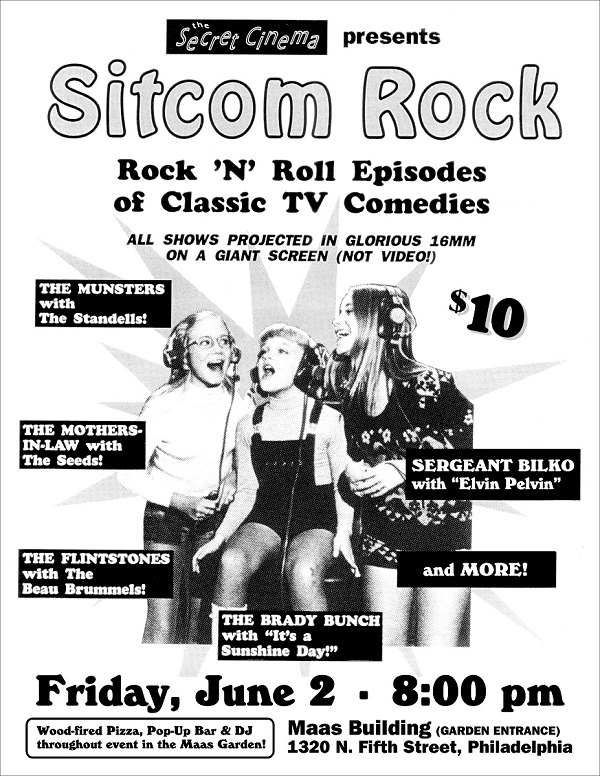 Revival of Sitcom Rock: Rock 'N' Roll
Episodes of Classic TV Comedies at Maas Building
Friday, June 2, 2023
8:00 pm
Admission: $10.00
The Maas Building (Garden Entrance)
1320 N. Fifth Street, Philadelphia
267-239-2851
On Friday, June 2, the Secret Cinema will reach way back into the vault to pull out one of the favorite programming concepts from our past, Sitcom Rock: Rock 'N' Roll Episodes of Classic TV Comedies.
Sitcom Rock… showcases special episodes of classic situation comedies from the past, all featuring rock band guest stars and/or rock 'n' roll story lines. As always with Secret Cinema presentations, the shows will be projected in 16mm on a giant screen, from rare, original film prints (not video).
The situation comedy, television's equivalent to the "two-reeler" comedy shorts that played movie bills for decades, reached a certain summit by the mid-'60s, the same time that rock music achieved its long-lasting position as the predominant music of its time. It was only natural that these bizarre worlds would collide.
Sitcom Rock… has not been seen in 19 years, but was presented several times in the now 31-year-plus history of Secret Cinema -- first at the Khyber Pass in 1994, and later at the Trocadero, at Silk City Lounge, and in San Francisco and New York.
The program is being shown this time at the Maas Building, which on this evening will open their lovely back garden for wood-fired pizza, pop-up bar and a d.j., starting at 6:00 pm and running throughout the screening (as a result, entrance for both garden party and Secret Cinema screening will be through the 1320 N. Fifth Street door. The audience is welcome to bring food and drink up to the screening room).
The screening starts at 8:00 pm. Admission is $10.00
Highlights of "Sitcom Rock" will include: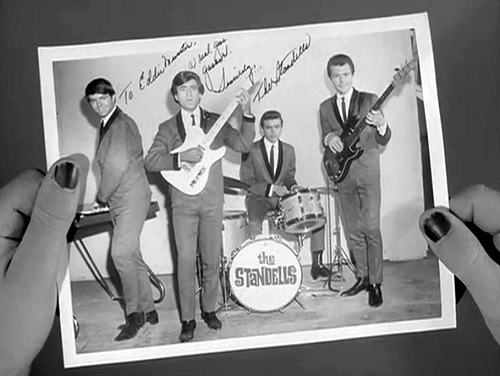 The Munsters - The Munsters agree to rent out their house to touring rock group The Standells. When they return, they find a way-out beatnik party in progress, but Herman soon gets in the spirit and tries out some impromptu beat poetry (The Standells, in a pre-"Dirty Water" phase, perform "I Wanna Hold Your Hand" and "Do The Ringo").
The Mothers-In-Law - In a special episode of this somewhat-forgotten series about the trials of two pairs of middle-agers coping with their married offspring, the older set have a go at managing wild primitive rockers Sky Saxon and The Seeds! This amazing show was directed by Desi Arnaz, and also features Joe Besser of The Three Stooges (what a meeting of the minds!).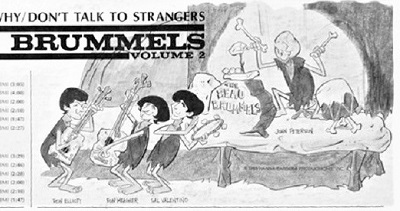 The Flintstones - In "Shinrock-a-Go-Go," then-popular rock showcase Shindig and its host Jimmy O'Neill are caricatured, as are San Francisco's genius folk-rock/beat group The Beau Brummels. Fred inadvertently invents a new dance craze, "The Flintstone Flop," as "The Beau Brummelstones" play their hit "Laugh Laugh."
Plus Sergeant Bilko (when "Elvin Pelvin" is inducted into his barracks, Bilko attempts to record a bootleg album!), The Brady Bunch perform "It's a Sunshine Day," and more!
---
FUTURE SECRET CINEMA EVENTS (more info soon):
Friday, July 14 (Bastille Day) @ World Cafe Live: French Scopitones (opening for The Magnetic Fields)
Thursday, September 14 @ the Rotunda: TBA
---
If you'd like to subscribe to announcements of upcoming Secret Cinema events, then e-mail us by clicking HERE. Please specify in your message where you are located.
Click HERE to learn the history of Secret Cinema.
Click HERE to read about recent (and not so recent!) Secret Cinema events.
Click HERE for the Secret Cinema Facebook page.
RELATED LINKS:
NEW! 2008 interview with Secret Cinema's Jay Schwartz from an academic journal
Channel 29 news piece on Secret Cinema from 1999!
Secret Cinema 1999 Annual Report
Secret Cinema 1998 Annual Report
Secret Cinema 1997 Annual Report
Information about the 1998 Secret Cinema "Class Trip" to the Syracuse Cinefest
---
Last Updated: 5/19/23
Webmaster: Jay Schwartz
© copyright 2023