Last Updated: 11/12/23


ALL SECRET CINEMA PRESENTATIONS ARE SHOWN IN 16mm (or larger!) FILM ON A GIANT SCREEN (NOT VIDEO...NOT EVER!)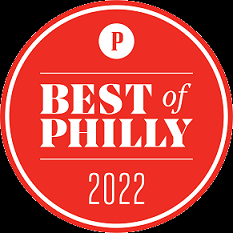 Since 1992, the Secret Cinema has been the Philadelphia area's premiere floating repertory cinema series, bringing hundreds of unique programs to nightclubs, bars, coffee houses, museums, open fields, colleges, art galleries, bookstores, and sometimes even theaters and film festivals. Drawing on its own large private film archive (as well as other collections), the Secret Cinema attempts to explore the uncharted territory and the genres that fall between the cracks, with programs devoted to educational and industrial films, cult and exploitation features, cartoons, rare television, local history, home movies, erotic films, politically incorrect material, and the odd Hollywood classic. As long as it exists on real celluloid, that is—Secret Cinema screenings never use video/digital projection. While mainly based in Philadelphia, the Secret Cinema has also brought programming to other cities and countries.
---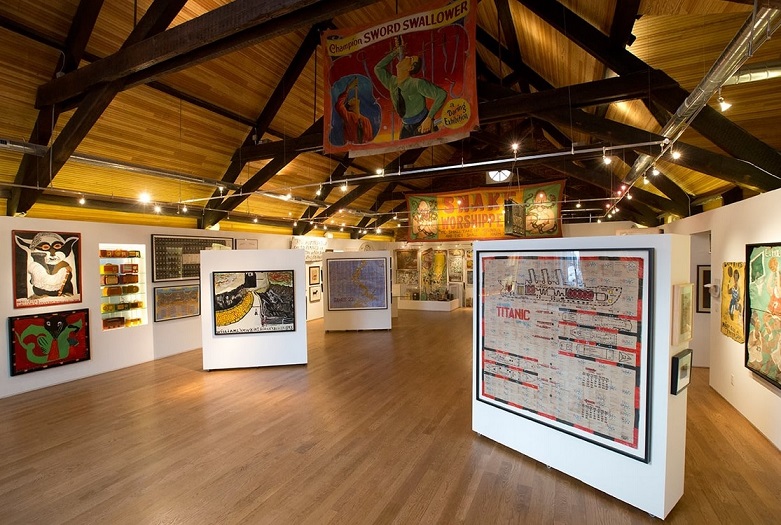 Free screening at folk art museum:
The Great Radio Comedians
Friday, December 1, 2023
8:00 pm (doors open 7:15 pm)
Admission: FREE
The Keen Collection at Bethany Mission
1527 Brandywine Street, Philadelphia
215-264-2135
On Friday, December 1, the Secret Cinema will bring its 16mm projectors for the first time to a new venue, the Keen Collection at Bethany Mission. This unique, collector-curated museum provides a home for outsider art, including drawings & paintings by James Castle, Sam Doyle, Howard Finster, William Hawkins, Martin Ramirez, Bill Traylor and George Widener, to name a few.
The renovated 1869 Quaker meeting house was opened by Victor Keen to display his self-taught artist acquisitions as well as other art and object collections including folk art, Catalin radios, antique metal toys & banks, milk glass, ceramic pot lids, posters, banners & photographs and antique toasters.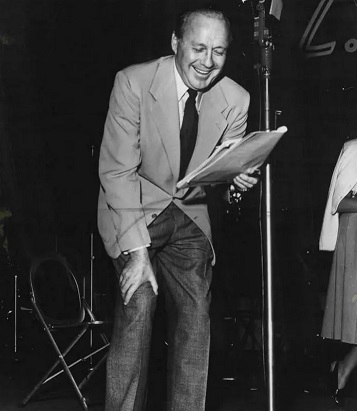 With a nod to the beautiful 1920s, '30s and '40s radios on display, we will present the little seen documentary The Great Radio Comedians, featuring nostalgic broadcasts and latter-day interviews with comedy legends such as George Burns, Jack Benny, Edgar Bergen and more.
The screening will also include a rare radio-themed short film, and free refreshments.
There will be one complete show at 8:00 pm. Doors open at 7:15 pm, allowing time to take in the museum collection.
Admission is free, but space is limited. Reserve seats here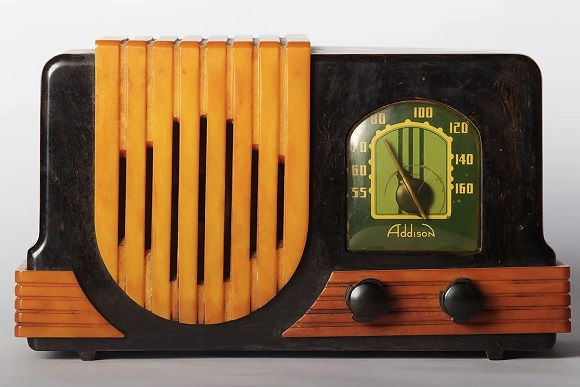 The Great Radio Comedians (1972, Dir: Perry Miller Adato)
This little-known PBS documentary features original interviews with radio legends Burns & Allen, Edgar Bergen, Jack Benny, Jim and Marian Jordan (of Fibber McGee & Molly), Bob Hope, and Bing Crosby, among others.
With countless broadcast excerpts, rare photos and film clips of the stars, vintage newsreels, Bob Hope performing for the troops, Bergen with his living dolls on stage, TV, and out in public, Jack Benny live on stage, and much more, this film is a must-see for fans of classic radio shows.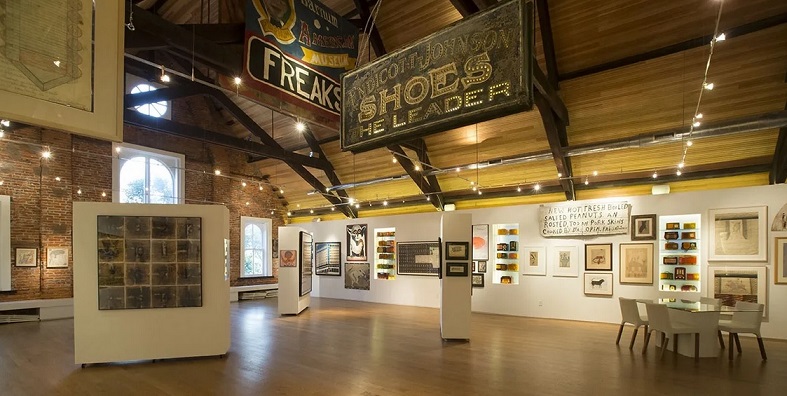 ---
FUTURE SECRET CINEMA EVENTS (more info soon):
Lots being planned now...a silent film with live music, another From Philadelphia With Love program, new venues and more. Subscribe to our email feed now!
---
If you'd like to subscribe to announcements of upcoming Secret Cinema events, then e-mail us by clicking HERE. Please specify in your message where you are located.
Click HERE to learn the history of Secret Cinema.
Click HERE to read about recent (and not so recent!) Secret Cinema events.
Click HERE for the Secret Cinema Facebook page.
RELATED LINKS:
NEW! 2008 interview with Secret Cinema's Jay Schwartz from an academic journal
Channel 29 news piece on Secret Cinema from 1999!
Secret Cinema 1999 Annual Report
Secret Cinema 1998 Annual Report
Secret Cinema 1997 Annual Report
Information about the 1998 Secret Cinema "Class Trip" to the Syracuse Cinefest
---
Last Updated: 11/12/23
Webnonmaster: Jay Schwartz
© copyright 2023