Last Updated: 3/12/19


ALL SECRET CINEMA PRESENTATIONS ARE SHOWN IN 16MM (or larger!) FILM ON A GIANT SCREEN (NOT VIDEO...NOT EVER!)
---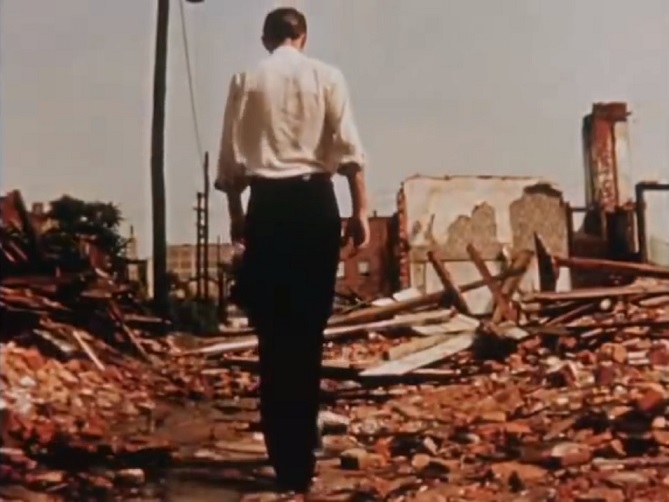 Philadelphia: The Changing City
at Parkway Central Library
Monday, March 25, 2019
6:00 pm
Admission: FREE*
Parkway Central Library
1901 Vine Street, Philadelphia
(between 19th and 20th Streets on the Parkway)
215-686-5322
On Monday, March 25, the Secret Cinema will present a special film screening at the Parkway Central Library, in celebration of their current exhibition "Philadelphia: The Changing City." (This date replaces the original date of Wednesday, February 20, which was cancelled because of snow).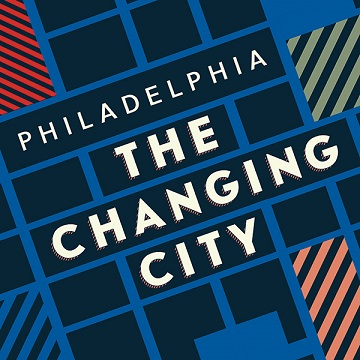 The program will include films about city planning, urban renewal, discriminatory lending practices and other issues that shaped the Philadelphia of today.
Some films were shown in past Philly-centric Secret Cinema programs, many years ago, while others will be shown for the first time.
There will be one complete program starting at 6:00 pm in the Montgomery Auditorium.
*Admission is FREE, but advance registration is requested.
Highlights of Philadelphia: The Changing City (the film program) include:
Our Changing City (1955) - Made by the city during the administration of Mayor Joseph Clark, this vivid color film makes the case for urban renewal (i.e., demolition and new construction) while showing a wide range of cityscapes -- from new homes in the Northeast to the poverty of people living in houses without plumbing or electricity.
Not in My Block (1964, Dir: Robert Disraeli) - An exploration of housing segregation in Philadelphia, with views of residents, real estate brokers and appraisers, bankers and builders. Narrated by famed ABC-TV reporter (and later anchorman) Howard K. Smith, the film was co-produced by the City of Philadelphia's Commission on Human Relations and the American Jewish Committee Institute of Human Relations.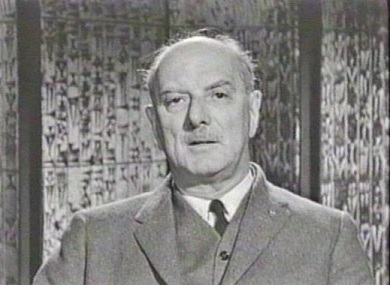 Lewis Mumford on the City: The City and the Future (1963, Ian MacNeill) - This film, (which does not focus on Philadelphia), was the final chapter of a series hosted by the eminent American historian, sociologist, philosopher of technology, and literary critic Lewis Mumford. In this episode, Mumford considers the "loss of vitality" that he perceives in contemporary cities that have become crowded and resulted in suburban flight. The National Film Board of Canada spent five years producing this ambitious series, filming in eleven countries.
…and more.
PHILADELPHIA: THE CHANGING CITY website
---
FUTURE SECRET CINEMA EVENTS (more info soon):
Thursday, March 14, 2019 @ Towson University, Maryland: The Machine program of technology films, FREE
Tuesday, April 2, 2019 @ Woodmere Museum: Chestnut Hill Film Group screening B-Picture Double Feature featuring Youth Runs Wild and Madame Spy
Wednesday, April 17, 2019 @ Haverford College: 16mm projection for Strange Truth film series
Thursday, May 9, 2019 @ The Rotunda: TBA
---
If you'd like to subscribe to announcements of upcoming Secret Cinema events, then e-mail us by clicking HERE. Please specify in your message where you are located.
Click HERE to learn the history of Secret Cinema.
Click HERE to read about recent Secret Cinema events.
RELATED LINKS:
Channel 29 news piece on Secret Cinema from 1999!
Secret Cinema 1999 Annual Report
Secret Cinema 1998 Annual Report
Secret Cinema 1997 Annual Report
Information about the 1998 Secret Cinema "Class Trip" to the Syracuse Cinefest
---
Last Updated: 3/12/19
WebMasters: Rodney Linderman & Jay Schwartz
© copyright 2019